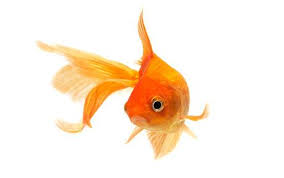 The attention span of a goldfish?
Apparently our attention spans are getting shorter.
We engage with so many devices on a daily basis – from smartphones to tablets, laptops and TVs.  People spend more time attached to technology and are bombarded with so many messages daily, it's no huge surprise that attention spans are getting shorter.
With short attention spans, we are easily distracted. Trying to interact with multiple devices limits the amount of time that you can focus on one particular marketing message without losing interest.
For instance, the average attention span when interacting with websites in 2000 was 12 seconds.  Now it's just 8 seconds.  A goldfish's attention span is 9 seconds.
Organisations will have to consider this in understanding their consumers. Marketing, technology and psychology will have to meet to understand how people interact with brands in the future…