Cedar was born in a meeting room, whilst looking at a spread sheet. We realised the classic agency model inevitably results in the best people doing less research, and spending their time "feeding the agency machine". There had to be a better way…
There is! Cedar brings together the best people in their field, frees them up to explore our clients' questions in new and creative ways, and gives them the time to shape that thinking into something powerful and inspiring.
Talents
Creative Workshops, New Idea Development, Ethnography & Reading Micro-Expressions
Loves
Harrison, Surfing, Gardening, Cycling & Espresso
Journey
Economics, Bar Management, Brand Consultancy, International Research & Qualitative Boutique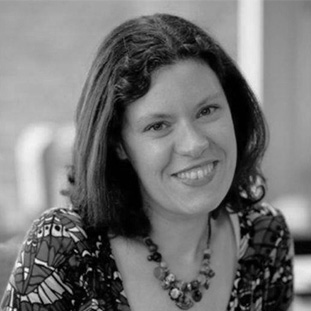 Talents
New Product Development, Evaluation, Ethnography, Speaking to Hard-to-Reach Audiences, Kids' Research & Educational Research

Loves
My Daughters, Brighton, London, My Cello, Walking, Singing, Theatre & Radio 4

Journey
Social Anthropology, Corporate Development, Brand Consultancy, Think Tank, Educational and Social Research & Qualitative Specialist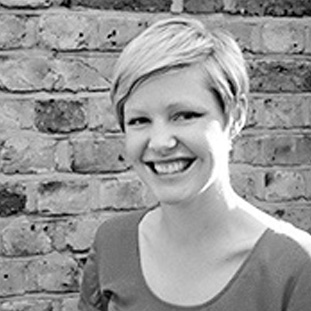 Talents
Co-Creation, Concept Development, Engaging Workshop Design and Facilitation, Self-Ethnography
Loves
Sewing and Getting Crafty, Hiking, Playing Guitar, Craft Beer, Avocado Milkshakes
Journey
Psychology, Geography, Travel from NZ to Europe, Boutique Qualitative Agency, Independent Qualitative Consultant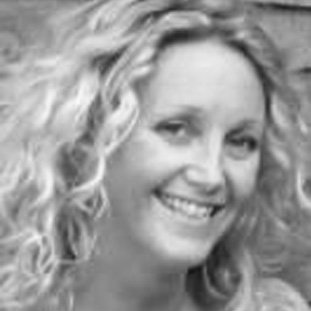 Talents
Marvellous Moderating, Client Relationship Building, Debrief Storytelling, Psychology and Coaching

Loves
Horses, Surfing, Music Gigs & Festivals, People, Dogs & Shoes

Journey
Geography, Academic Research, BBC Programme Development, Corporate Coaching & Qualitative Boutique.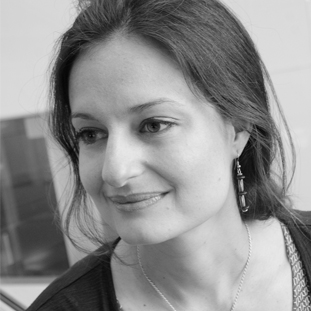 Talents
Challenging Thinking, Writing, Understanding People's Behaviours
Loves
My Son & Husband, Yoga, Entrepreneurialism, Walking, Reading and Personal Development
Journey
Property Company, Psychology, Consultancy, PhD, Lecturing, Entrepreneurialism, Author, Speaker, Coach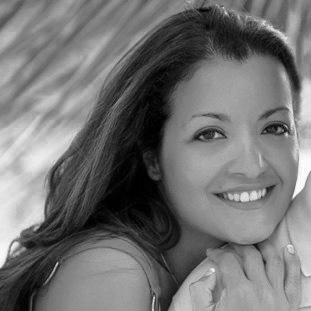 Talents
Creative Idea Generation, Brand & Packaging Design, Brand Innovation

Loves
Travel, Cooking, Yoga & Climbing!

Journey
Graphic Design, Design Director working with several of the top 10 Branding Agencies in London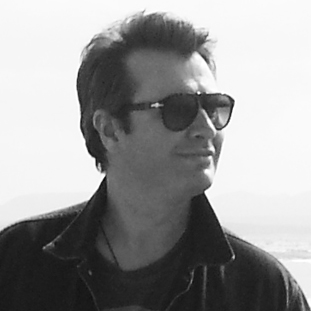 Talents
Film Editing, Story Telling, Making Music
Loves
Books, Art Galleries, Fine Wine, All Things Italian, and My Two Little Boys Eddie and Charlie (Of Course)
Journey
Art School, Film School, Professionally as Video Editor in Many Niches and Genres, Recently Feature Film Editor