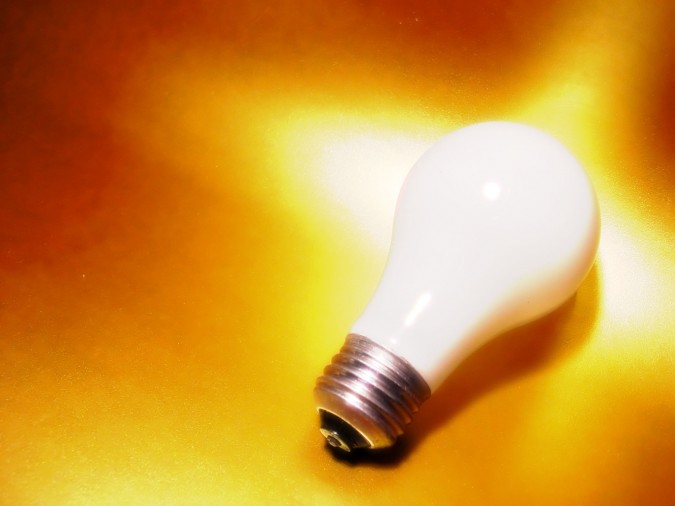 The importance of creativity…
Are you an entrepreneur?  Do you think passion, or creativity is a better determinant of your success?
It can be argued that entrepreneurs need passion to maintain the drive and determination needed to stick with their ideas. Indeed – but what of creativity?
According to research creativity is a better predictor of success in life than intelligence. Yet research (by our very own Psychologist Dr. Lara) also shows that creative people can be thought of as troublesome mavericks that go against the grain in organisations. So, are organisations willing to hire the truly creative?
But what of the entrepreneur – why is creativity so important?
Entrepreneurs who are creative have a boundless imagination that constantly innovates, and sees the world through a different lens. The ability to come up with new ideas, that offer solutions to consumers, is the starting point in the entrepreneur's journey.  Crucially though, entrepreneurs need tenacity and the ability to see their ideas through to completion. But it all starts with the creative spark…